About
An illustrator, comic artist, and storyteller, Jason has worked on projects such as: Raising Dion, (adapted as a Netflix series in 2019), covers for Archie Comics' Sonic and Mega Man titles, the Patriot Tales comics for the Valley Forge Tourism Board, posters for the Philadelphia Eagles and his creator-owned sci-fi adventure comic Spaceman and Bloater.
Having a passion for classic line work and mixing it with his flare for modern storytelling; his work feels at home in a variety of subjects and genres. From more grounded slice of life and historical fiction, to swashbuckling super heroes and sci-fi/fantasy worlds, his style is malleable but distinct. Having always had a love for illustration, comics, super heroes, sci-fi, and anything related to narrative imagery and storytelling, he's fortunate to have made a career from those passions, creating something new everyday.
Jason graduated from The University of the Arts in 2012 with a BFA in illustration. He currently lives and works in Philadelphia as a freelance illustrator, and is available for projects including: book illustration, comics, comic covers, storyboards, concept art, editorial illustration, t-shirts, posters, album art, and more.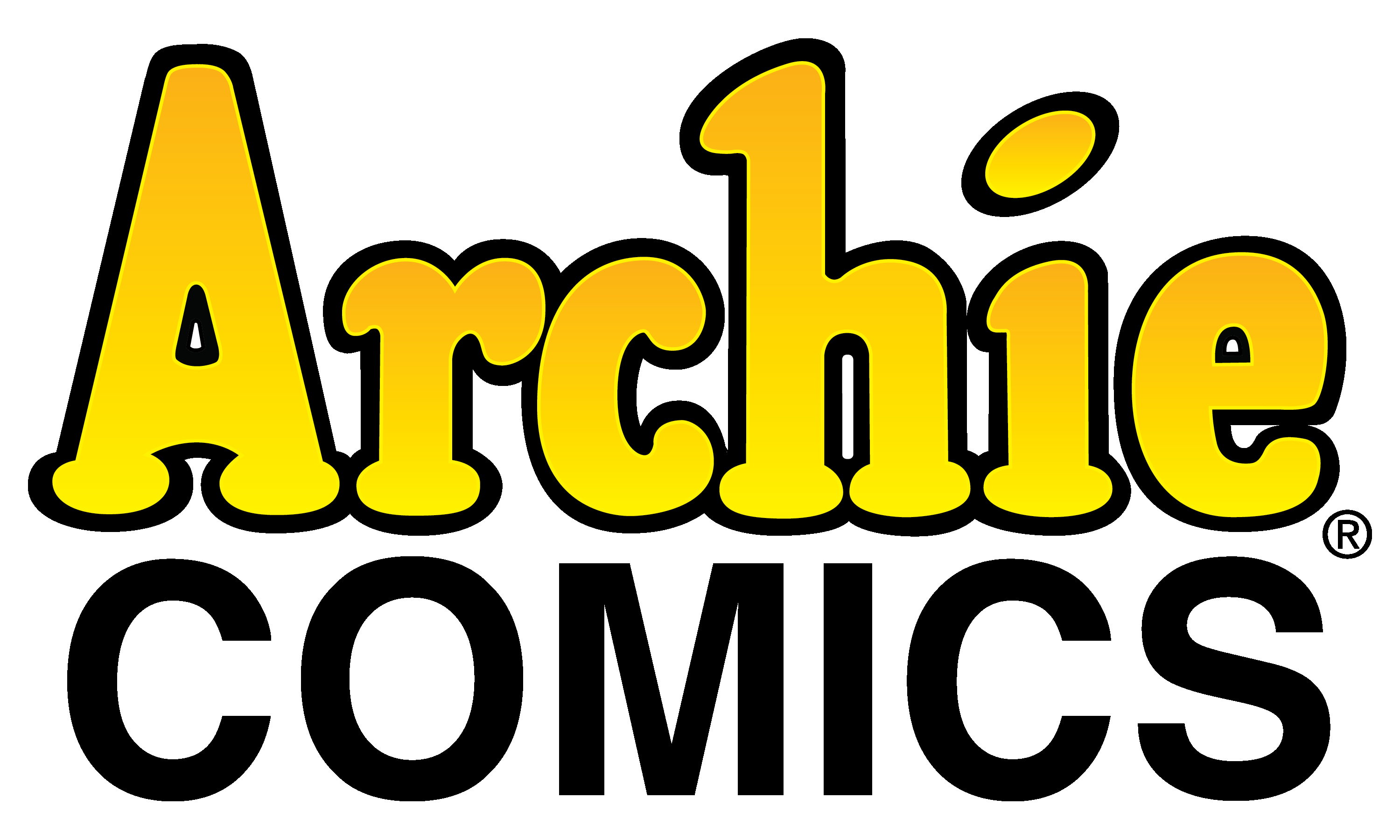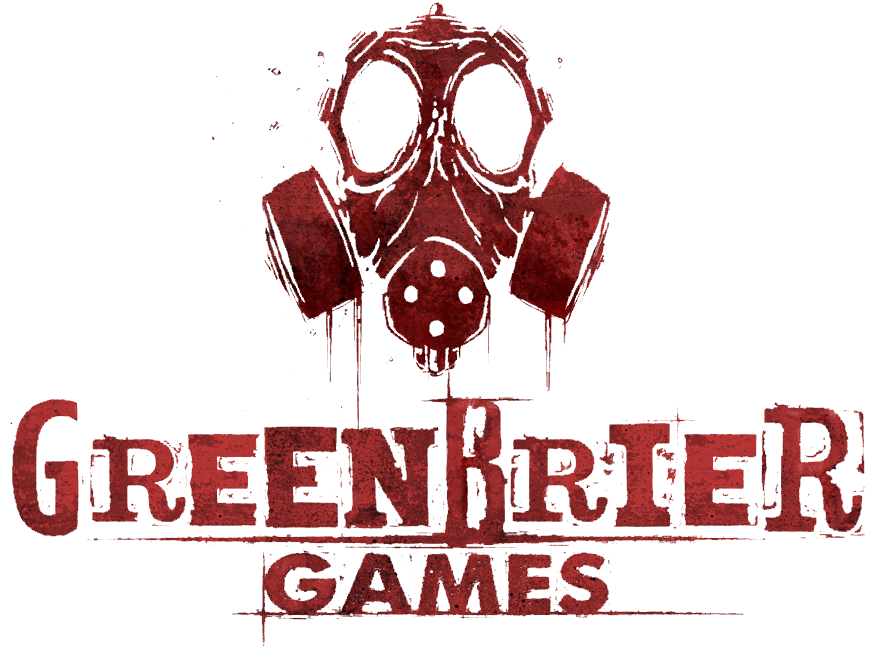 "My project was a success thanks to Jason Piperberg's beautiful illustrations, detailed character development and creative insights. He is an assent to any creative team!"
"Jason Piperberg is the best illustrator I've ever had the pleasure to work with! Creative, imaginative and willing to go above and beyond to his art."
"Jason exemplifies the rare combination of talent and dependability. While working on board game and graphic novel projects for our company, Jason showed that he is excellent both at taking direction and expanding upon ideas that are presented to him. His ability to turn a simple description into fully realized concept art, as well as his capacity for graphic storytelling are unparalleled among the artists I have worked with, and I would recommend him without hesitation for this kind of work.
Jason's style is very clear and articulate, and while working with him he consistently delivers sketches and updates, and makes sure every illustration is a collaborative experience between artist and art director."
"Jason created a short comic story for a big set for one of our editorial photoshoots. He was really great to work with, we especially appreciated his creative vision as well as his ability to work within rather tight deadlines. All our communication was very clear and collaborative and we would be very happy to work with him again."
"Working with Jason to bring our vision to life was fast, efficient and fun. He was quick and responsive throughout the entire process. I couldn't be more pleased with the final product. Professional, reasonable and highly recommended."